WHAT ARE YOU LOOKING FOR?
All of our programmes and services are customised to suit the needs of our clients. Contact us for more details!
Go to School Programme
School Programme
Bringing international talents into secondary schools and making local students more curious about the world.
Mostly custom-made for Secondary Schools.
Go to Global Seminars and Conferences
Global Seminars and Conferences
Seminars and Conferences are curated events delivered by trainers and guest speakers from different countries around the world. Its activities range from performances to speeches/talks on conflicts, culture, global activism, refugee issues etc.
Mostly custom-made for Universities and Enterprises.
Go to Exchange Programme
Exchange Programme
ICE collaborates and partners with different study tour organisations and online platform to organise study trips (mainly in Hong Kong).
About ICE
Discover and develop individuals' cross-cultural competencies to shape a global society
In 2008, Freddy Law, the founder of Inter Cultural Education Limited (ICE), was working for Google in India while Till Kraemer, the General manager of ICE, was a fresh graduate from Oxford University, UK, with a Master's degree. As both of them grew up in small towns with little awareness on global issues, the international exposure they gained from Google and Oxford opened their eyes to the world and showed them the importance of intercultural competency in succeeding in one's life. In the hope of promoting more global exposure among local students, ICE was founded in 2009 shortly after winning the Hong Kong Social Enterprise Challenge. Since then, ICE has operated as a limited company with the model of a social enterprise. In 2013, ICE was awarded The Hong Kong Polytechnic University Micro Fund Award for Entrepreneurship.
Prepare students to become globally-minded and go beyond academic performance

Spark curiosity, foster cross-cultural communication, and develop interpersonal skills through authentic interaction with culturally diverse individuals.

Develop self-awareness of individual culture
ICE TEAM
Our team consists of passionate global citizens with diverse backgrounds and talents
Till Kraemer
Co-Founder & General Manager
JEY chan
Programme Manager
Aggie lam
Operations Manager
Verena wong
Marketing Communications Manager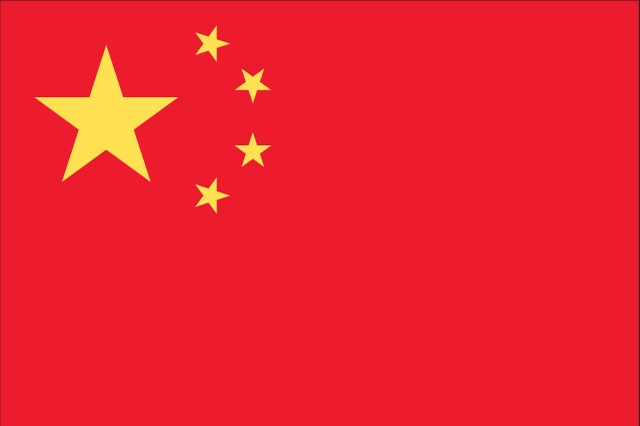 Testimonials
Many remarkable comments were received from the government, teachers and students as an educational social enterprise.
Katherine
Student of the Tung Wah Group of Hospital Lo Kon Ting Memorial College
BLOG/Latest news
Crackers are typically pulled at the Christmas dinner table or at parties.  In one version of the cracker tradition, the person with the larger portion of cracker empties the contents from the tube and keeps them. In another, each person has their own cracker and keeps its contents regardless of whose end they were in. Typically these Read more about 英國聖誕拉炮怎麼玩? Christmas Crackers UK Tradition[…]
Video Edited by Bosco Don't forget to subscribe our YouTube Channel : https://goo.gl/PCWGy9
Previous
Next